ABOUT US
RECIPES OF LOVE
In 1978 we decided to fulfill a dream. A dream to bring to the households of the consumers the best pastry a one can taste.

Our company has a Danish heritage since its foundation. It is part of our DNA.
We initiated our operation producing Swiss Rolls in 1978 by acquiring this technology and know-how from Denmark. This was further enrooted by the continuous investment in Danish technologies to produce many other products that are part of our Portfolio such as, Butter Cookies, Toasts and Family Cakes.

We brought together many renown bakery traditions and have stayed true to them since then. We have widened our know-how by complementing our range of products with Italian origin products, such as Puff Pastry, Boudoirs and Crackers as well.

We have built a production capacity, investing in the quality certifications and competitiveness to be able to better serve our clients and our consumers.

Today, after over 40 years, we know that was the beginning of a great love affair.
This love joins traditional techniques to new technologies, selecting the best possible ingredients and respecting the traditions we bring to our consumers a distinctive, honest and deliciously tasteful product to enjoy.

This recipe has kept us in love with what we do, and we believe that it'll make you fall in love with our products too.
OUR EXPERIENCE
A Company with solid experience DanCake Portugal operates in the baking industry since 1978, producing and selling biscuits, cookies, toasts, cakes and other pastry products.
We have 2 production facilities in Portugal with 16 production lines, an installed capacity of 60 thousand tons, and we export to 70 countries (78% of our production).
DanCake founded "Family Cakes Category" in Portugal, maintaining the leadership until today.
We are the second largest "Danish Butter Cookies" producer in the world and the leading "Deluxe Toasts" producer in the world .
WHAT MAKES US DIFFERENT
Our broad portfolio, adjusted and tailored to address different consumer needs.

Innovation , with our continuous quest to meet consumer needs and new trends for our brands

Our capability to develop customized solutions for different distribution channels

Close partnership with our customers, based on long lasting relationships and trust

Our production capacity and great technology, such as Danish and Italian, with fully automated production lines.

The undisputable quality of our products, certified by international entities, such as IFS or BRC.
One stop shop is a definition we give to what we are able to offer to our clients: provide any retailer with a wide range of products with a very high level of quality standards that can be catered to the consumer needs anywhere in the world.
We acquired various technologies in various parts of the world to strengthen what we offer:
Butter Cookies, Swiss rolls, Family Cakes and Deluxe Toasts - Danish technology

Lady Fingers, Puff pastry and Crackers - Italian technology
Which means that you can buy from us what you would eventually need to buy from three or four different producers.
Our ultimate goal is to be true to our promise, to the buyer, to our client, to our consumer. That is what we are about.
Our History
DanCake foundation. Implementation of the first swiss roll production line in Portugal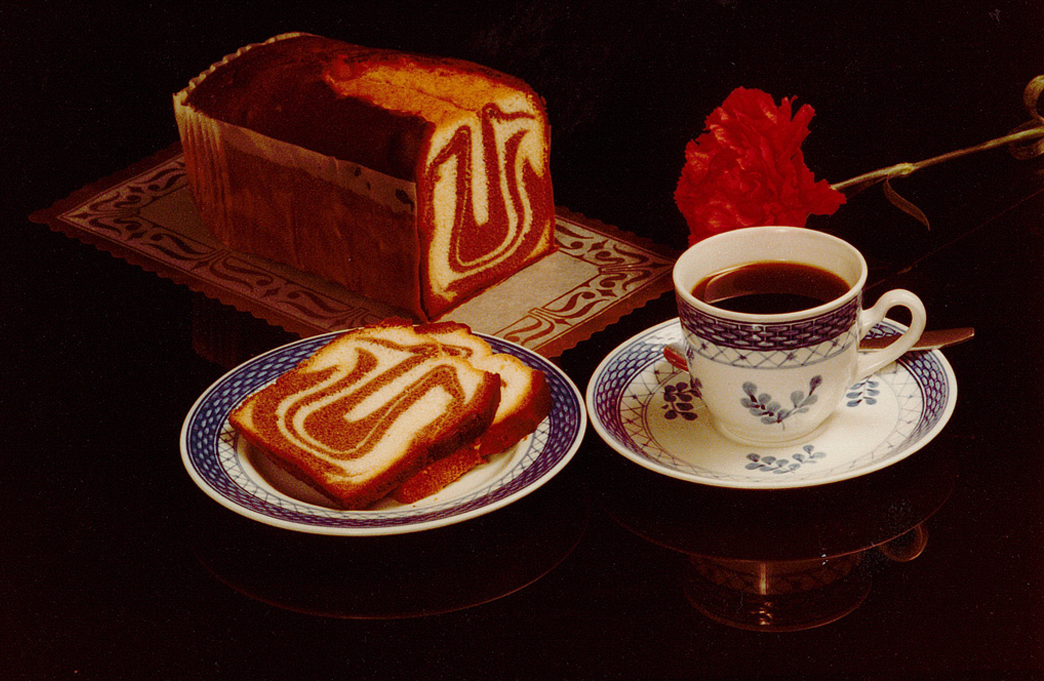 Beginning of exports with Swiss Rolls and Home Made Cakes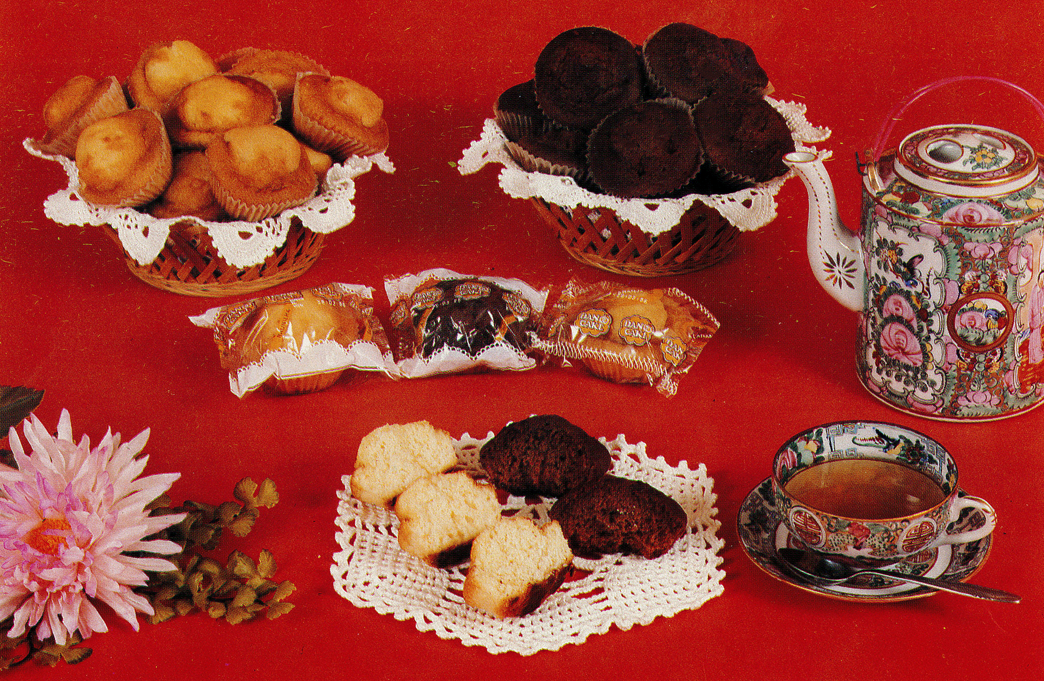 Inauguration of the 2nd production plant in Coimbra with 2 production lines: cupcakes and popcorns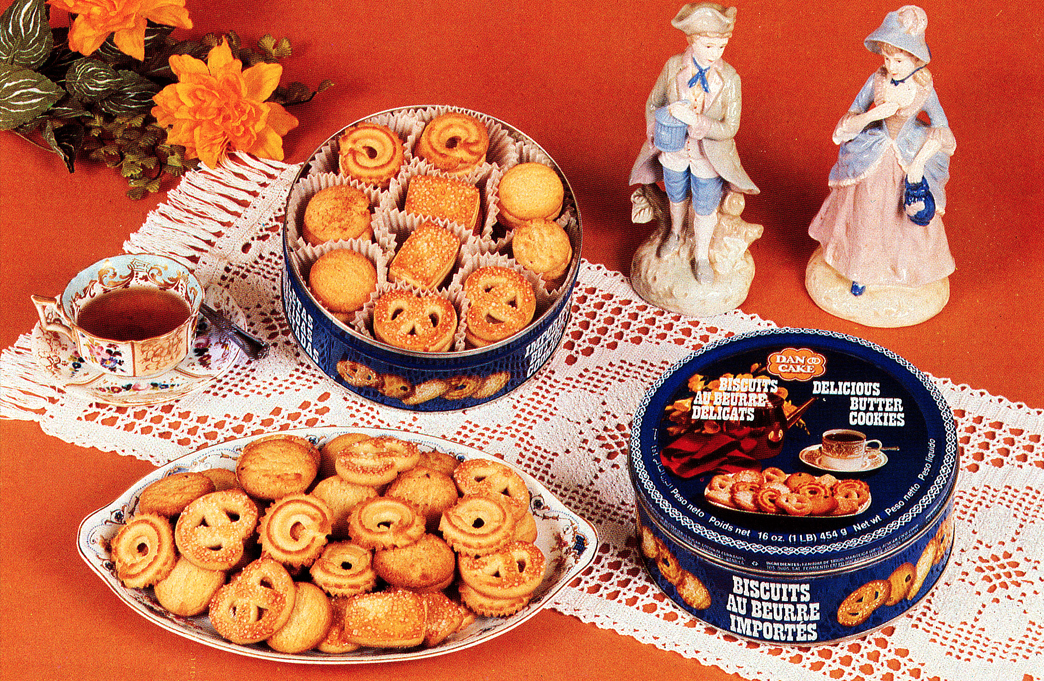 First production of Butter Cookies in Coimbra plant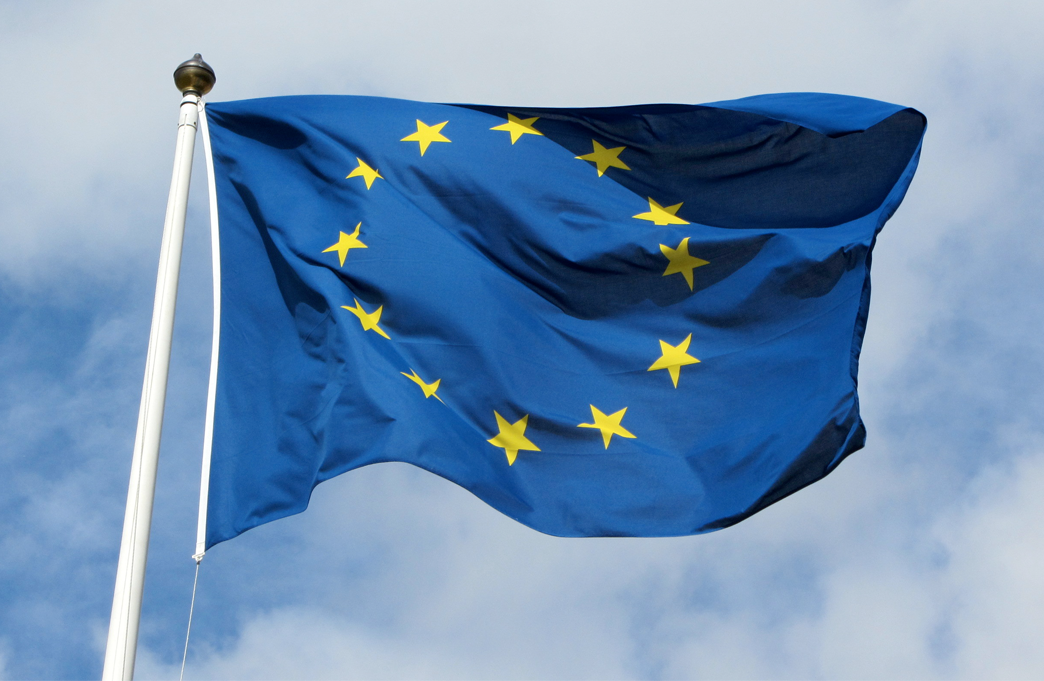 Expansion of Exports to Europe with Butter Cookies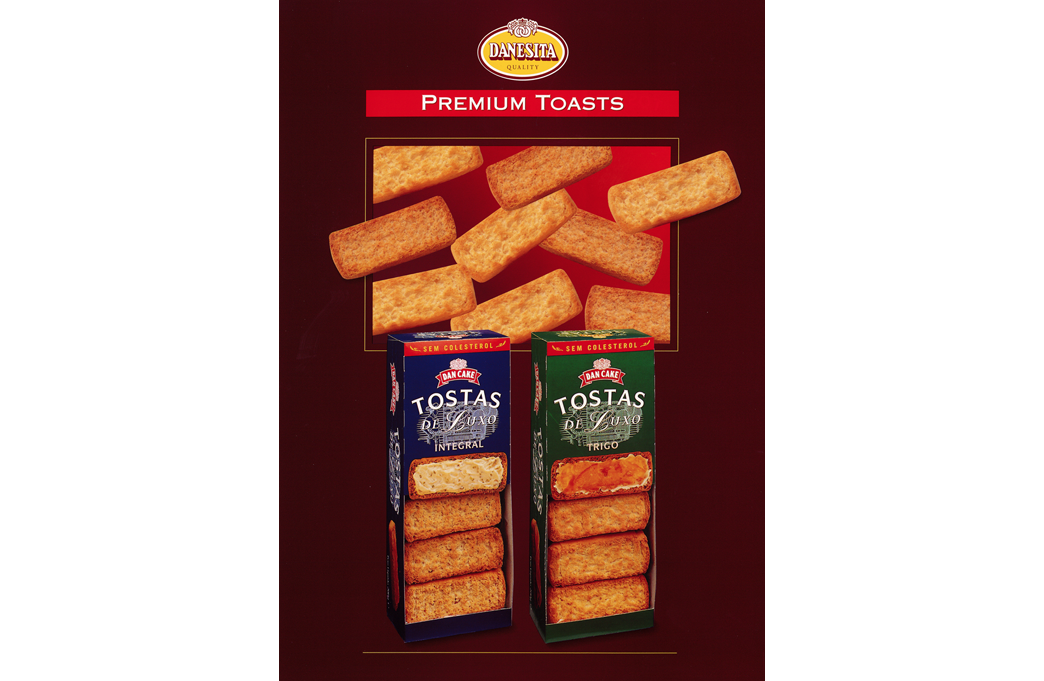 Inauguration of the new production plant in Póvoa de Santa Iria and first production of Deluxe Toasts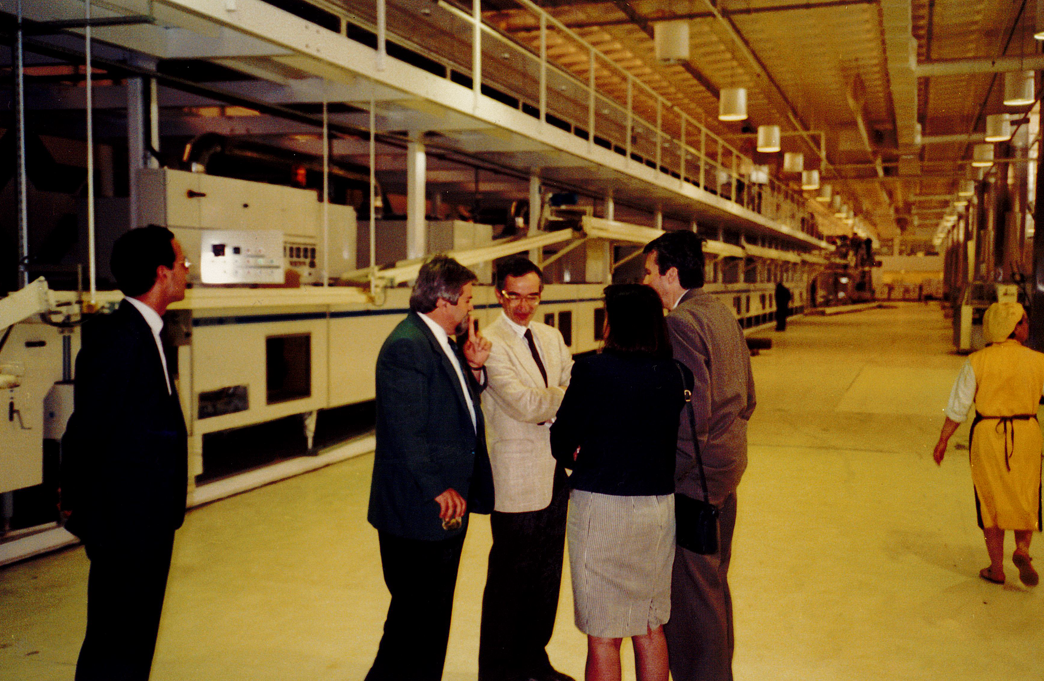 Inauguration of the new production plant in Coimbra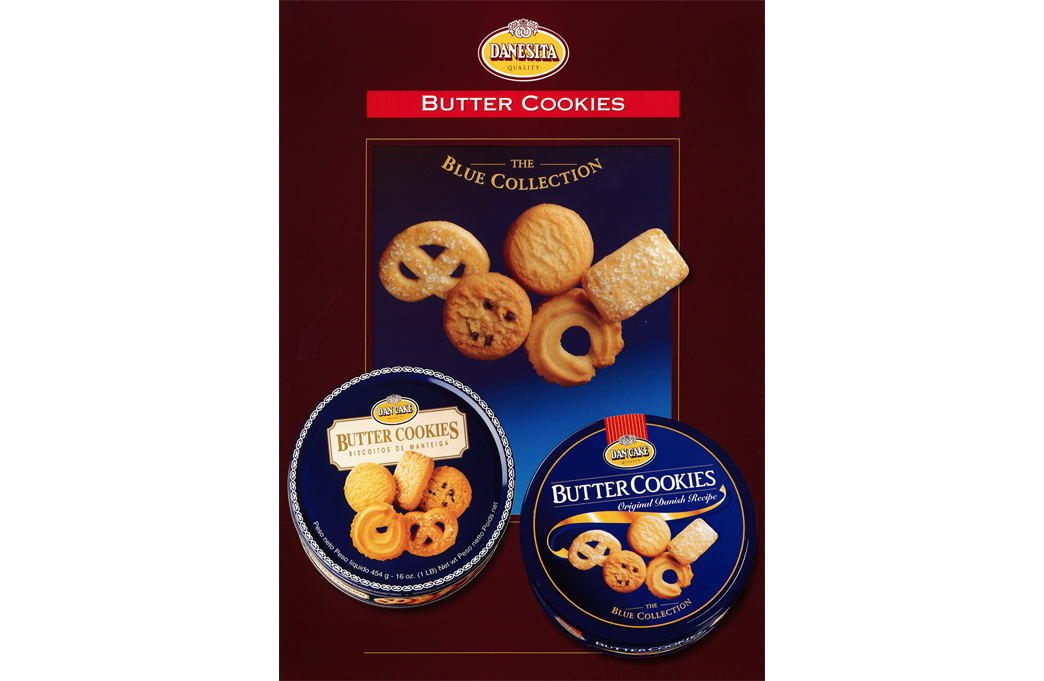 DanCake is recognized as one of the largest butter cookies producers in the world, reaching 60% of total sales for export to over 50 countries

Certification of Coimbra and Póvoa de Santa Iria plants with BRC (3 version, 2003) and IFS (4 version, 2004)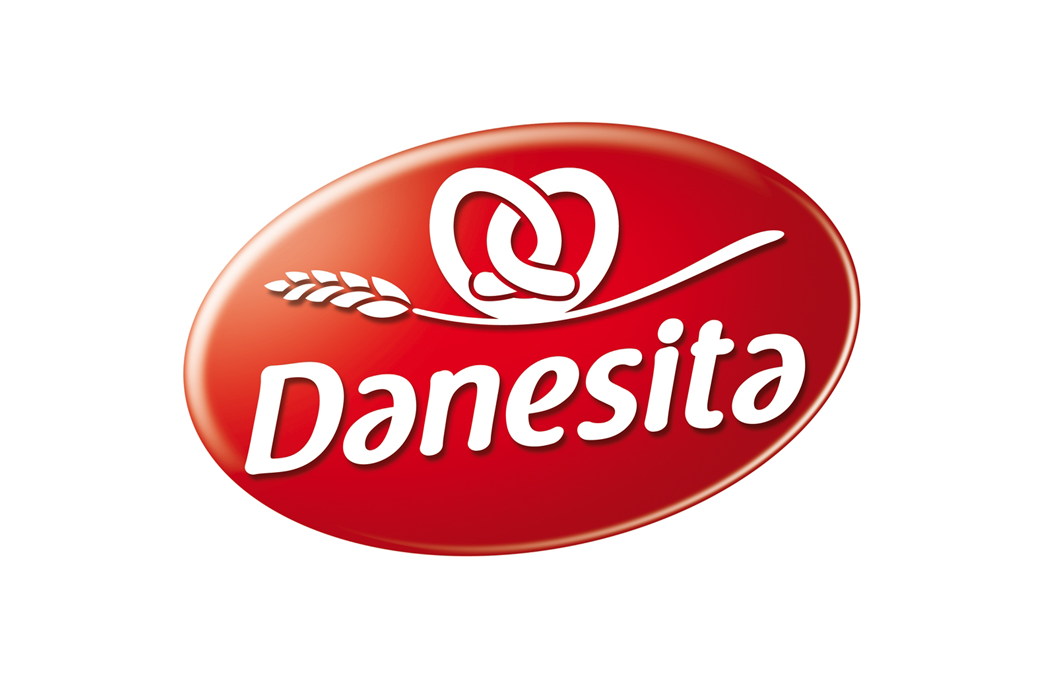 DanCake celebrates 30 years and presents its new image.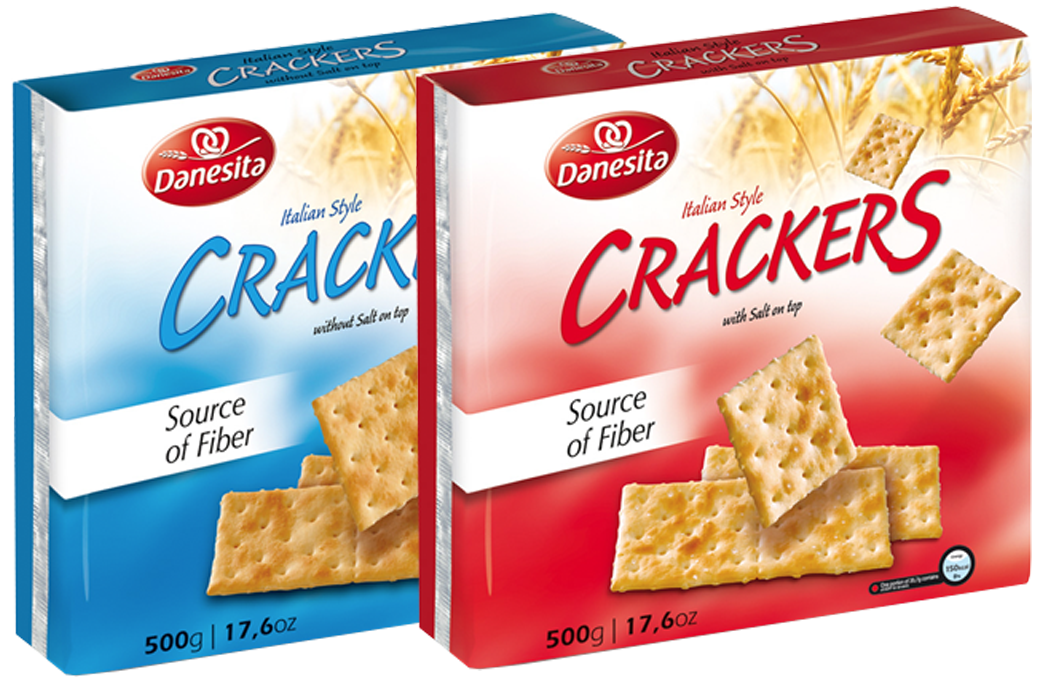 First production of crackers in Póvoa de Santa Iria Line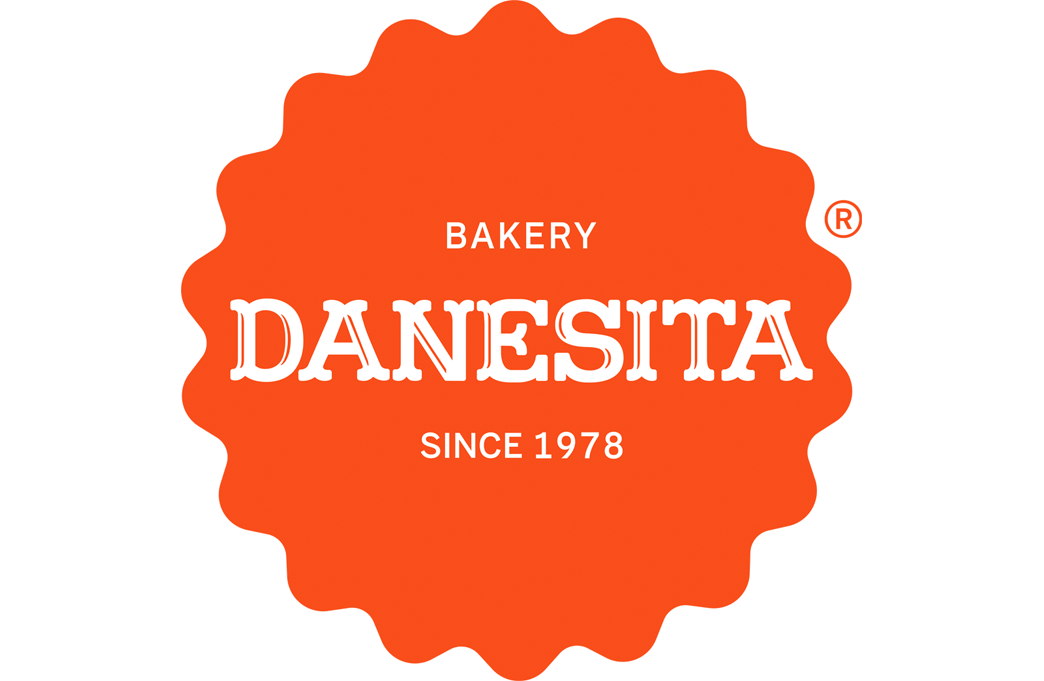 Brand and portfolio relaunch, with new image and new products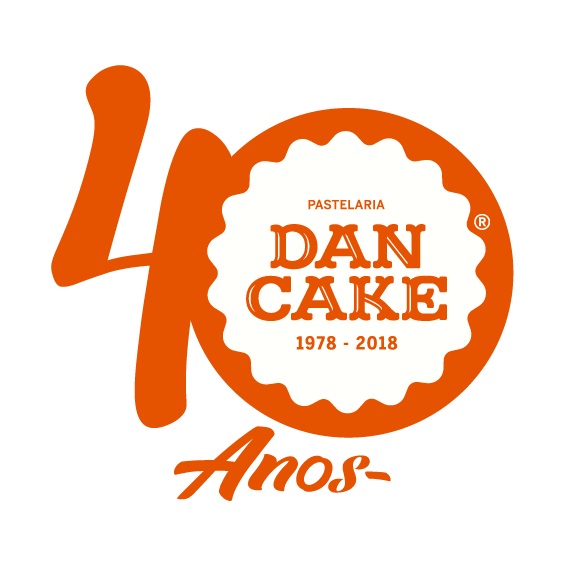 Dan Cake Celebrates 40 Years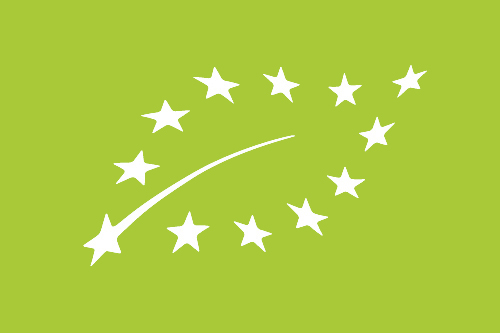 Certification for Organic Products